IBM EXPERIENCE
My IBM Trajectory and Experience.
What I've accomplished and learn at big blue.
I'm a proud IBMer since 2017. 2 Years of solid experience in a major global tech company.
What was the IBM Context for my entrance?
My entrance in the IBM's team was part of this initiative. To scale design to our current clients and how to use UX and Design Thinking to increase the quality of the project. To create more value by adding custom experiences for the digital clients.
As it turned out, I joined IBM right in the midst of a massive transformation, as the Big Blue dinosaur looked to reinvent itself as a design-led business, investing more than $100 million in the process.
As Charlie Hill pointed out, implementing design on the scale of IBM is a daunting task. This process has certainly rung true with many challenges arising — below I reflect on some of the things I've learned working as a UX designer at one of the biggest tech companies around.
References about this IBM Design Movement:
A design for life revolution is sweeping IBM.
2016 by Silicon Republic.
IBM is gearing up to become the world's largest and most sophisticated design company.
2016 by QZ.
IBM'S got a plan to bring Design Thinking to Big Business.
// 2016 by Wired.
How IBM is building the world's biggest design team.
2016 by DesignWeek.
How IBM Is Embracing the Future Through Design.
// 2017 by UXMatters.
Slide // A New Era at IBM. Lean UX leading the way.
// 2013 - IBM's overview of their strategy Slide.
Other IBM Materials
Ariadna Font Llitjos, has other slides about IBM design strategies.
Prototyping IBM Design Thinking Method Cards
by Eric Morrow.
How IBM Trains Design Thinking Facilitators
by Ann F. Novelli.
Personas are real people with changing needs
by Nathan Lavertue.
Video // Why You're Over-Thinking Your UI/UX
2013 - Harvard i-lab.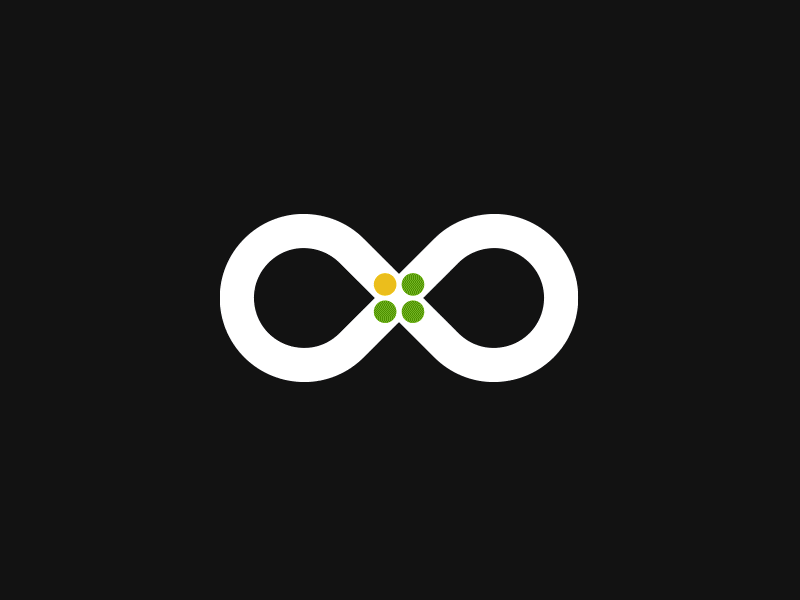 My acquired qualifications @ IBM
I've start by emerging myself in the new IBM's framework for design. Then I improved my agile methodologies knowledge.
To finally achieve the second level of design at IBM, being a certified Co-Creator.
IBM Design Thinking
GBS - Client's work.
My main work was done for this very special client. Was the work done in the Cooperative Finantial Institution, Sicredi that boosted my career. See some of the work I've accomplished there.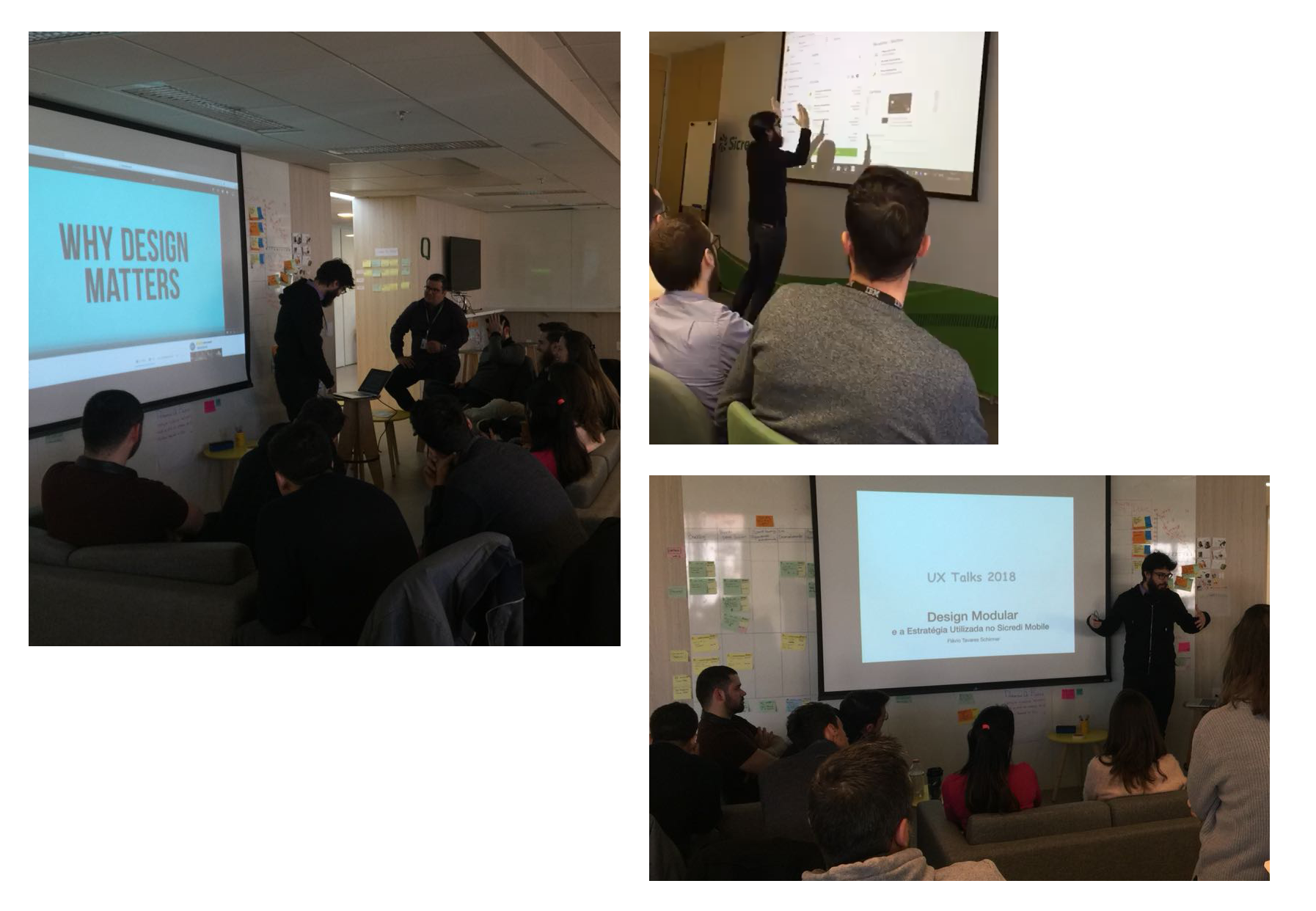 I've done an amazing work and learned a lot about complex systems and the relationship with thousands of different types of end-users while creating and maintaining a cohesive interface in all devices.
See the project at Behance