I'm Flávio Tavares Schirmer. flaviofts.
+5 years of experience working with User Experience and Software Design.
I work with design & technology. Information Architecture; Content Strategy; Product Design, Web Design; Graphic Design; Mobile Design, Branding & Marketing.
Up-to-date on best practices for UI design and usability. Ability to communicate design recommendations to both peers and company leaders. I work directly with product managers and engineers to ensure design is properly applied to the product.
UX Designer at Sicredi.
2017 - 2019
@ Porto Alegre, Brazil.
Currently working with Sicredi as a IBM's client. They are a Financial Cooperatives initiative Institution called Sicredi.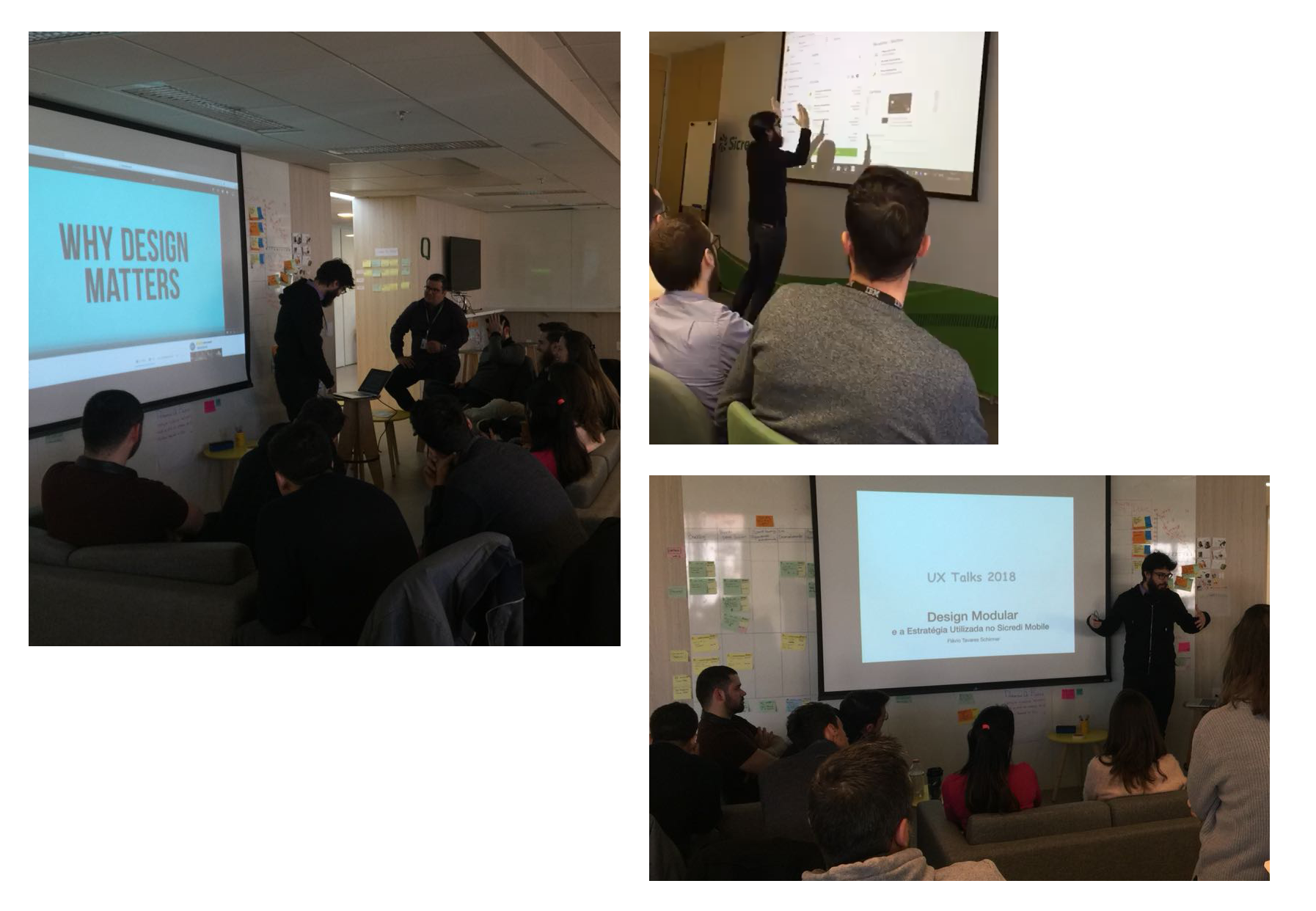 2017 - 2019
// Porto Alegre, Brazil.
Designer at IBM
Details about my IBM Experience.
UX Designer at Ludific
2015 - 2016
@ Porto Alegre, Brazil
Building solutions to improve education and healthcare.
An Educational Platform, School Scheduling Mobile App and a Senior Activity Journal. I used Agile methods on both projects, in addition to significantly improve my teamwork skills, guiding the developers to build the new versions of the applications.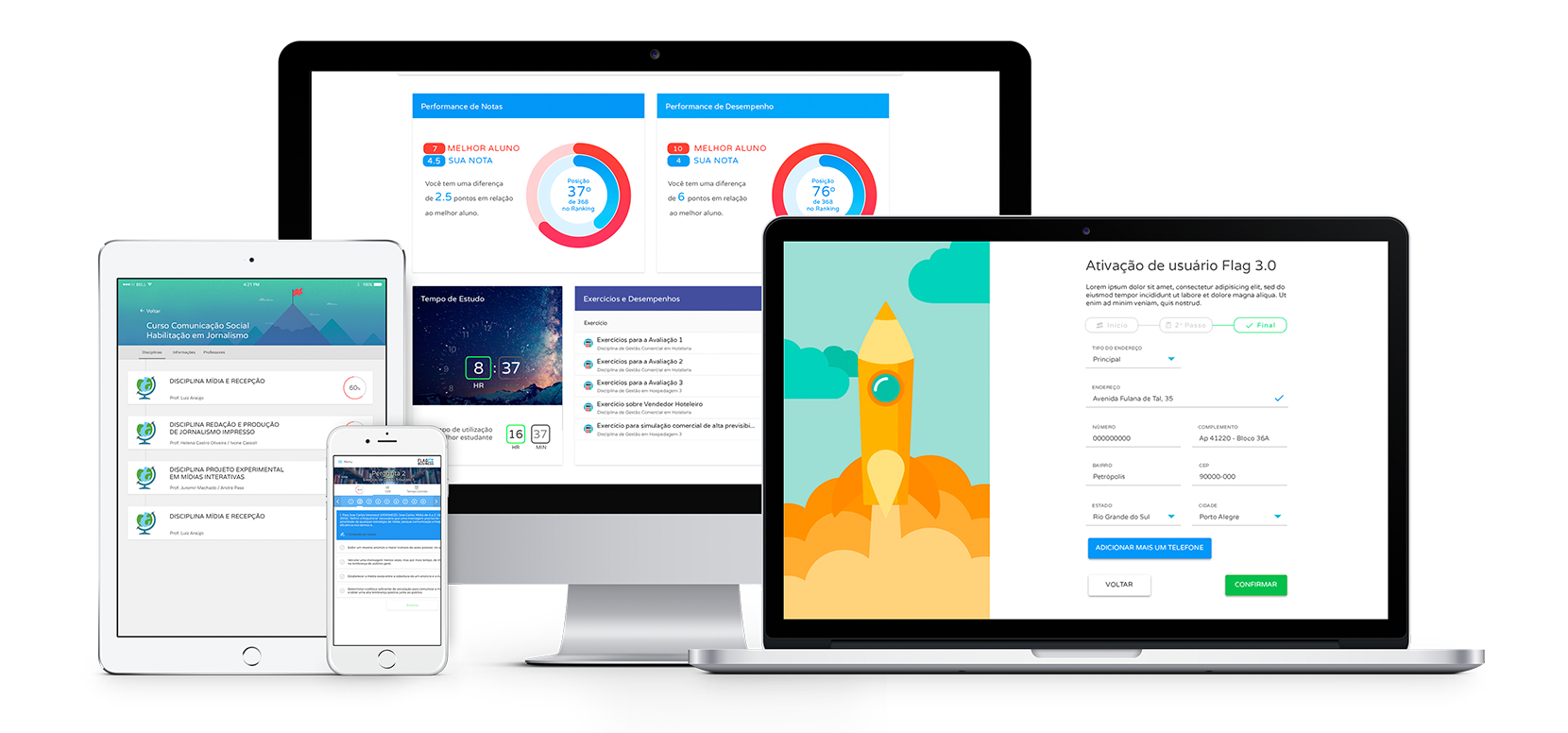 User Interface Designer at Intermidia
2014
@ Porto Alegre, Brazil
My first real job. There I became responsible for the User Interface of complex commerce applications developed for several major brands and manufacturers. Mainly in the shoes and textile fields. The concepts were made in different platforms Mobile iOS, Android and some Windows Phone too. Also Desktop Applications on Windows to pannels and more controller views.And Android Tablets for a on-factory application usage made with a partnership in China.
They did softwares that work with Automatic Sales Force. A lot of complex commerce systems and automation. I made visual concepts for a bunch of different softwares.
I've learn a lot about heavy data UX/UI design. The concepts were made for different platforms - including Web, iOS, Old Desktop Windows .exe type stuff, and also Android Tablets. I've also made a new visual identity for them.
2012 - 2014
Internship @ Porto Alegre, Brazil
Internship at Computer Center for Applied Research PUCRS-HP.
Consolidate my experience wirking closely in some cool projects about automatic layout algorythms.
2011 - 2012
First Internship @ Porto Alegre, Brazil
Designer Internship at Microsoft Innovation Center
Here I discover the professional field of Human-Computer Interaction. Begin my own studies in html, css and image editing. Microsoft Innovation Centers are way to raise the tide through innovation so that all boats are lifted between government, academia, entrepreneurs and startups. It was a cool experience that started my professional career.